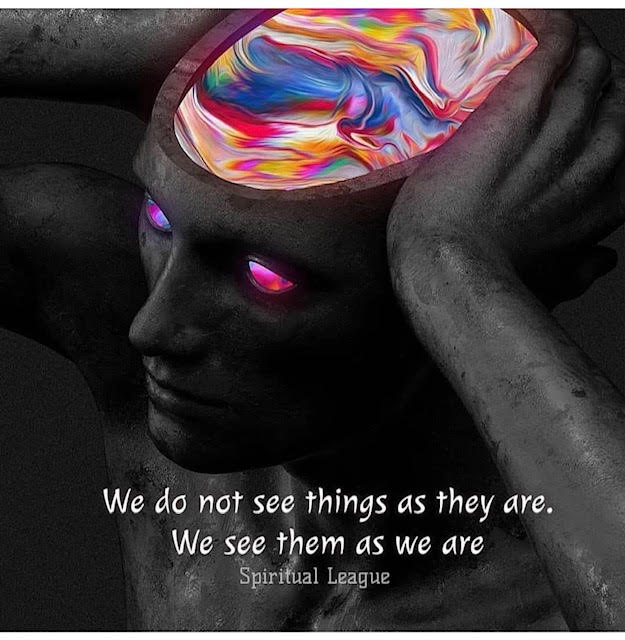 05 Jan

How to Set Your 2019 Personal Growth Goals

Happy new year! It's time to set some personal goals that involve self-care and personal growth. Many of us go to coffee shops every day or get expensive haircuts, and these costs can add up quickly in the long run. With the start of the new year, now is a perfect time to reflect on how much you invest in your personal growth, compared to other daily expenses. Personal growth isn't cheap, but neither is a good haircut.
Here are some questions to ask yourself.
How much do you invest in your own mind?
How much is it worth to understand your own thoughts, inner critic, and the voices that control your behavior?
Would you like more self-awareness, help with setting goals, or accountability to stick with your goals for the year?
Investing time and money into personal growth can impact the outcome of your entire life. Remember that you are worth the investment. We need safe relationships to heal, and we need to talk and be heard in order to create lasting change in our lives.
Let's look at one common problem.
Let's say you grew up in a household where one parent had a drinking and/or an anger management problem. They would get angry, passive aggressive, yell, or storm through the house. Everyone could tell when they were angry.  Sometimes this parent would get out of control. The whole family coped with and adjusted to this behavior, learning unhealthy life skills or patterns in the process. Common examples of these learned behaviors include: not speaking up, hiding, walking on egg shells, or people pleasing in order to avoid the out-of-control parent. Little did you know, you were setting yourself up for future relationship problems like codependency, people pleasing, and tip-toeing around anger with future partners.
These patterns get hardwired into our mind, souls, spirits, and bodies. We don't see the problems resurfacing until until we start picking out potential life partners, when the same patterns from childhood continue to control or influence who we choose. Often times, despite our best attempts to consciously choose the right person, we end up picking unhealthy partners. Having the outside perspective and safe relationship inherent in counseling allows you to identify these patterns, make changes, and heal.
So what now?
If you're ready to invest in your personal growth this year, counseling can be done preventatively or after a trauma has occurred. Like disaster preparedness, we can put up the sand bags before the hurricane, or we can wait until it takes everything, then rebuild. Learning techniques to prevent traumatic situations takes some foresight and investment, but it's cheaper than having to repair an entire town. Healing after a trauma can be difficult, but it can change all of your present and future relationships.
We only have one life to live, so choose to live it to the fullest by committing to personal growth in 2019.
Reach out to me for help with working through trauma, developing realistic goals, or improving your relationships. Click here to schedule a free 20-minute consultation.
You are worth the investment!