14 Jun

Supportive Counseling vs. Going it Solo

COUNSELING & SUPPORT VS. "THE LONE RANGER"

Our stubbornly independent "pull yourself up by your bootstraps" culture in the US, can help us grow to be self-sufficient, successful human beings. However, it can also lead to our downfall. "We stumble over our strengths, not our weaknesses." We aren't supposed to figure out everything on our own & be a Lone Ranger.

Have you ever been through some kind of trauma in your life, like a divorce, difficult relationships, losing a parent, or maybe even the death of a child….? Did you reach out for support? To whom?

When you encounter life's difficult seasons — The Valleys of Despair — sometimes you can isolate, get discouraged, and shut down. Depression, despair and suicidal thoughts can creep in. You may feel alone, disconnected, like you are the only one who has ever felt this pain. Have you felt this way? Do you feel this way now?

If so, I would like to encourage you to reach out for support. Use the coupon on this page to contact me and receive a free counseling consultation. You do not have to go through this season alone. Sometimes you can't just "snap out of it." Often, friends try to support you, but you end up feeling judged, criticized, or receive poor guidance.

While friends typically have the best intentions, difficult situations call for specialized training & counseling techniques to process the emotions arising from traumatic situations.
Reach out for local support to a Licensed, Nationally Certified therapist, who can help you heal in a safe, supportive environment.

Don't "go it alone." That is a lie that our independent culture sells us. We all need community & support through difficult seasons in life.

Thank you for reading!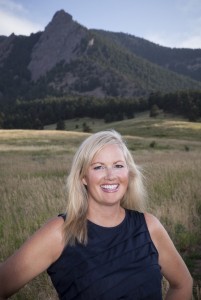 [coupon couponid="6844″ coupon_align="cctor_alignleft" name="First 30 Min Session FREE!"]